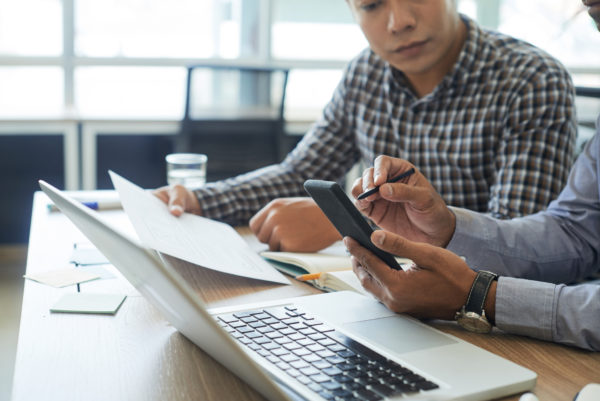 Technology Innovation – a core driver at ADG
Our Compass: platforms demonstrate the company taking digital modernization to heart. Associates consistently work at transforming areas of the business that directly impact the customer experience.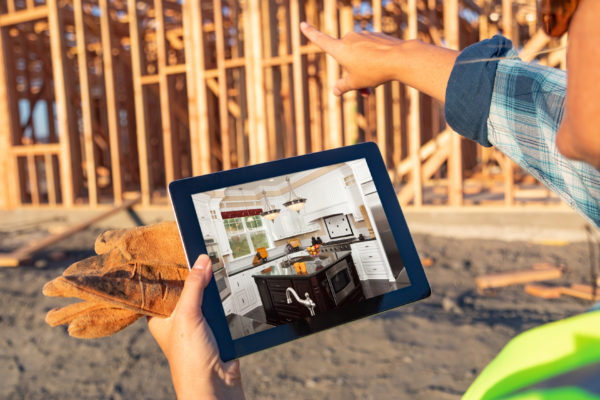 Tightly Coupled Internal CRM Initiatives
CRM (Customer Relationship Management) initiatives are tightly coupled with innovations in our Compass: Field Pro field management platform, driving improved scheduling and visibility of job status.
Our Compass: Contract Pro mobile app elevates field capability levels and is principally designed with the care of our partner community in mind.
Our Compass: Design Central Solution
Catering to home builders and their home buyer clients, the solution allows pre-design center appointment product reviews and 360-degree room visualization. Clients can choose to take it up a notch at one of our ADG design centers and truly undergo an immersive experience.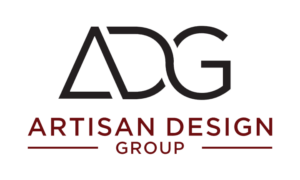 Artisan Design Group © 2022
E-Mail
Address
3401 Olympus Blvd, Ste 450 Dallas, Tx 75019